Bespoke web design & development


Smart IT can provide you with a website presence that you can be proud of and works hard for you

50,000+ companies run Odoo to grow their business
Join us and make your company a better place
Website solutions at the forefront of software technology

Your website is now the primary platform for attracting and retaining your customers – in effect your shop window.
Smart IT can give you a strong website and online presence with functionality linked directly to your core business processes and marketing strategies.
This makes it easier for you to make changes quickly as your business develops, changes or diversifies. With our cost-effective website solutions, everything is scaleable to respond to your business growth or the launch of new products and services.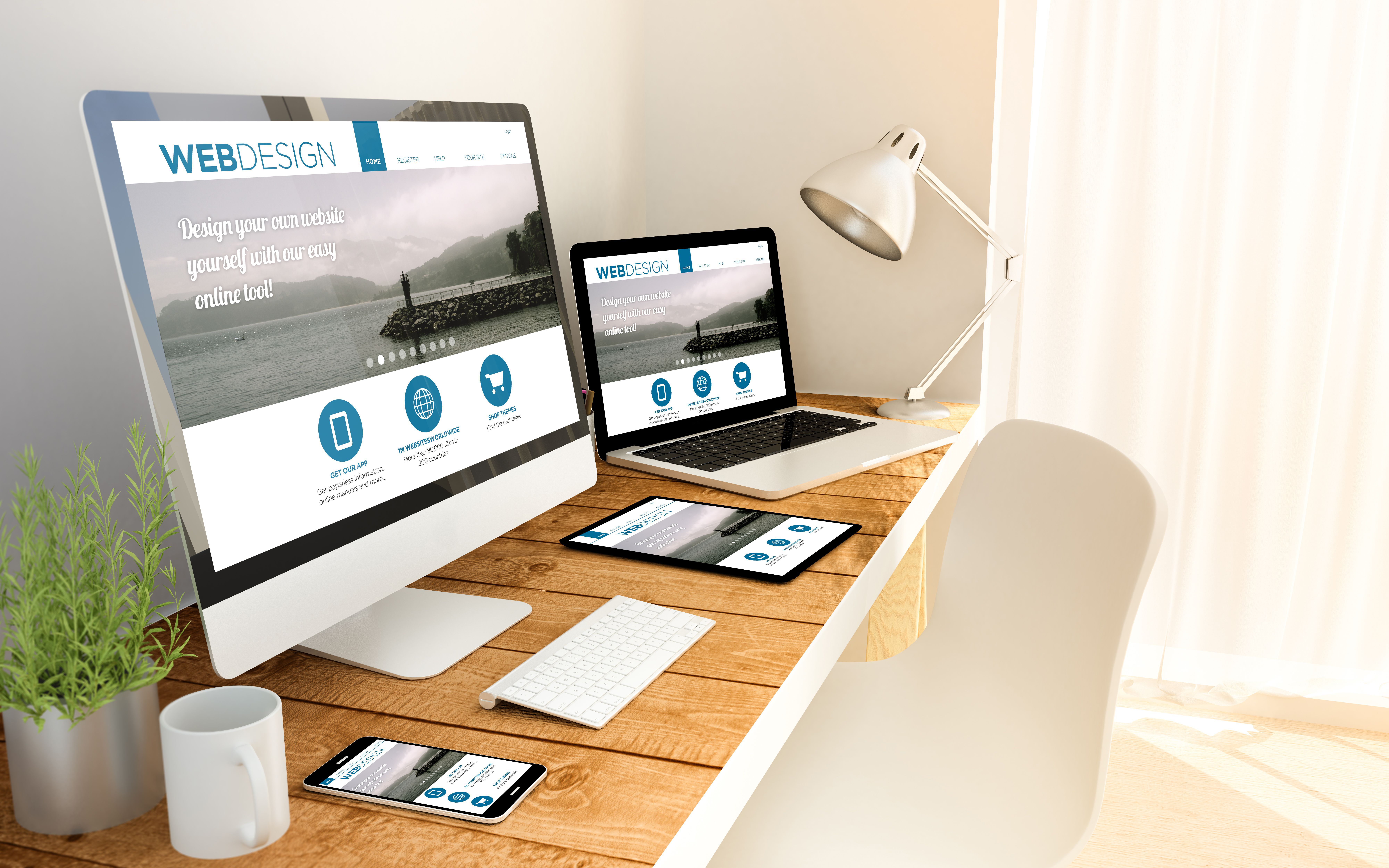 Responsive design
From content-led brochure websites to e-commerce platforms that allow your customers to purchase goods directly from you online, Smart IT can give you a modern, fully functional website, from design and development to website hosting.
With our fully customised website hosting services, you benefit from internet secure, real-time IT infrastructure support.
This is of paramount importance to 'mission-critical' sites that need 24/7 network support and high server speed and reliability. As well as applying high tech software security measures and relevant upgrades to hardware, we can help you manage unexpected downtime issues or rapid surges in website traffic. We also develop your website to ensure compatibility with mobile tablets and devices, including iPhones, iPads and Android.
Interested in an Odoo demonstration?
Book your demo today to make your workplace more efficient.