A career with Smart IT
Working at Smart IT gives you the opportunity to pursue an extremely rewarding career, allowing you to make a real difference in the design and delivery of ERP using a disruptive platform, Odoo.
Our employees are extremely motivated and passionate about what we do and endeavour to offer the best possible advice and consultancy services to our reputable clients.
In return we offer great benefits, as well as the prospect to grow and develop as a professional, with the inclusion of many training opportunities. We look to our Consultants to continually increase their expertise and become the most knowledgeable in their field. We are currently one of Odoo's top three partners in Europe, but we have aspirations to be number one.
We are also following an ambitious strategic growth plan that will help our organisation extend its reach and make a difference within the ERP industry.
Working with us will therefore allow you to be a part of a thriving and growing company that will help you broaden your prospects for your professional ambitions.
If you are looking for a career that will always inspire, develop and challenge you then you will love being part of our team. We are always looking for talented people and we can offer you plenty of variety and development, as well as the chance to get involved with ambitious growth project. Are you ready for the challenge?
Quick review of why you should work for us...
* Competitive salary & benefits
* Project profit-based incentive scheme
* Great training & development opportunities
* Excellent career progression prospects

Why join Smart IT
Competitive salary and benefits


Great training and development opportunities


Project profit-based incentive scheme



Excellent career progression prospects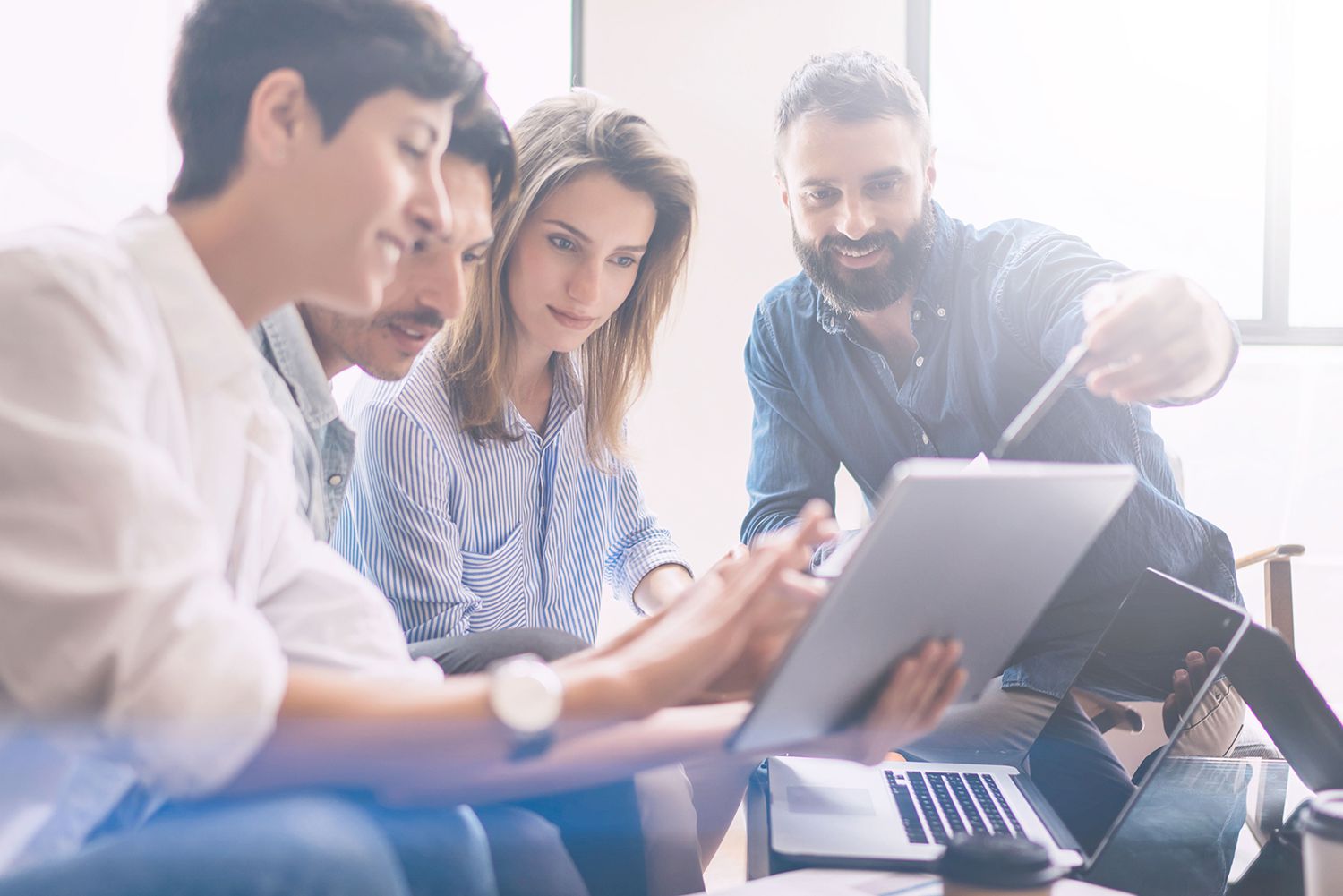 Software Developer
Based out of our Kirkham office.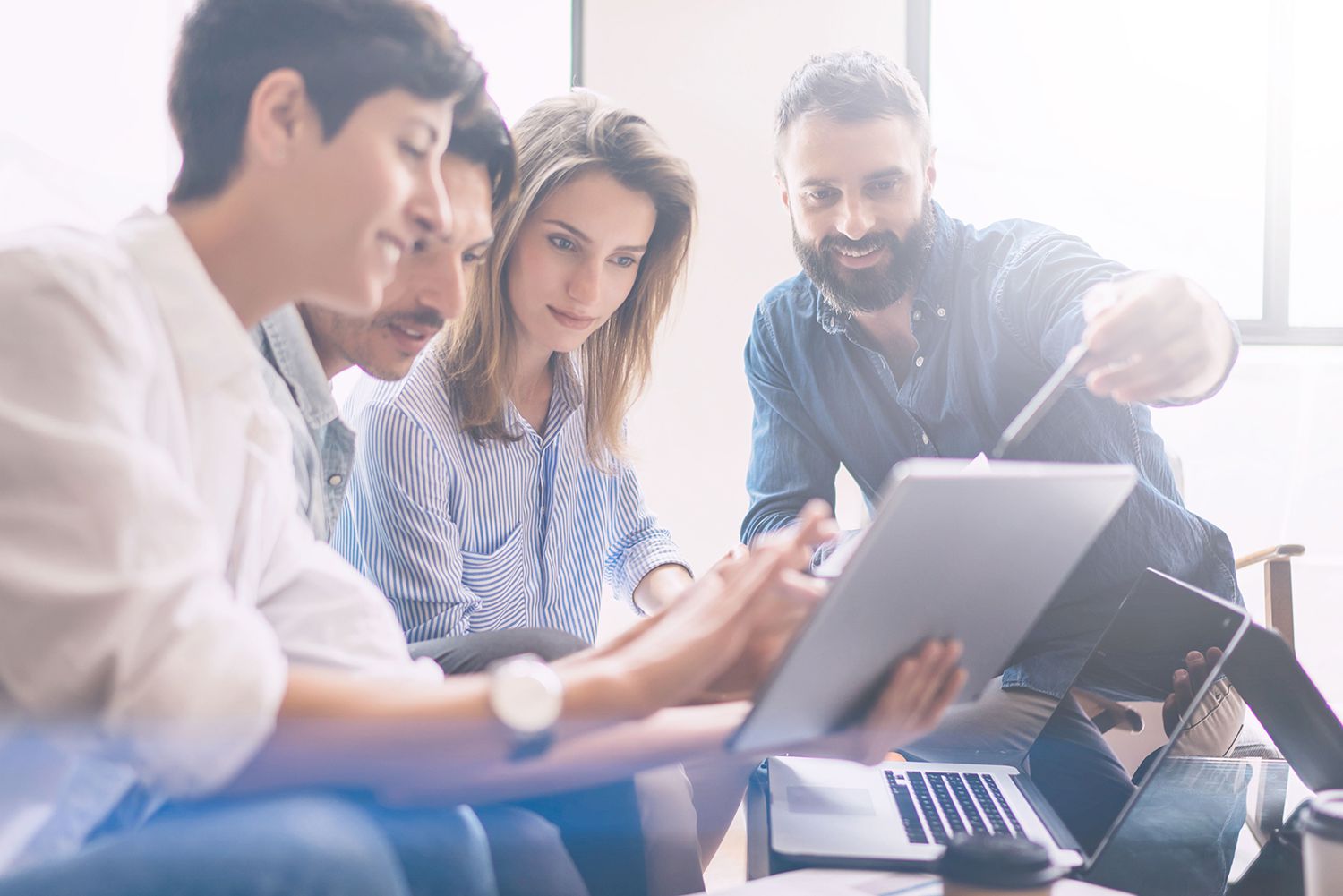 ERP Trainee - Smart IT Academy
Based out of our Kirkham office.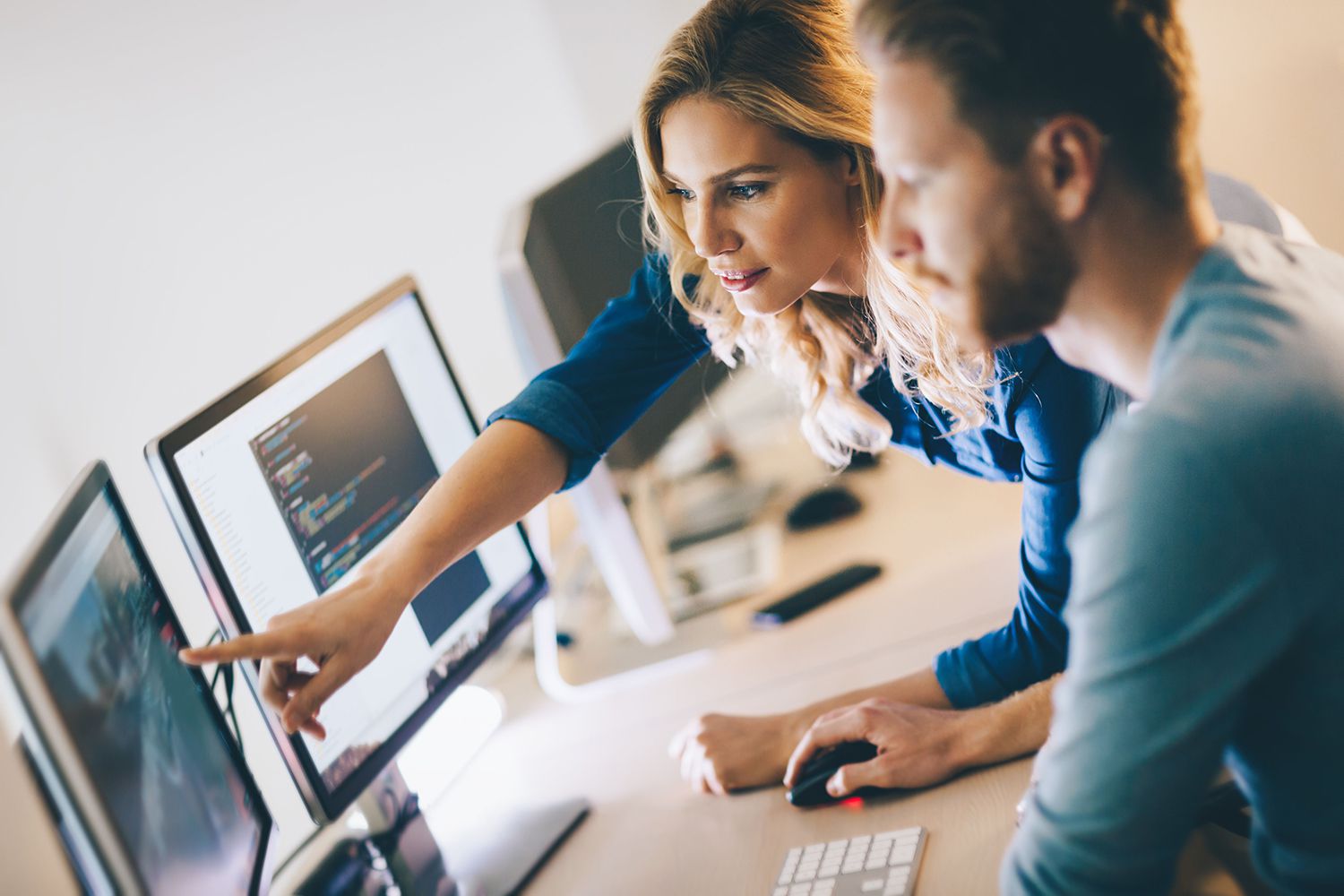 Odoo ERP Functional Consultant
Based out of our Kirkham Head Office.