Trust Smart IT with your Odoo project
Hear what our customers think and read our case studies
Choosing an Odoo system that fits your company can have a strong impact on your future growth and profitability.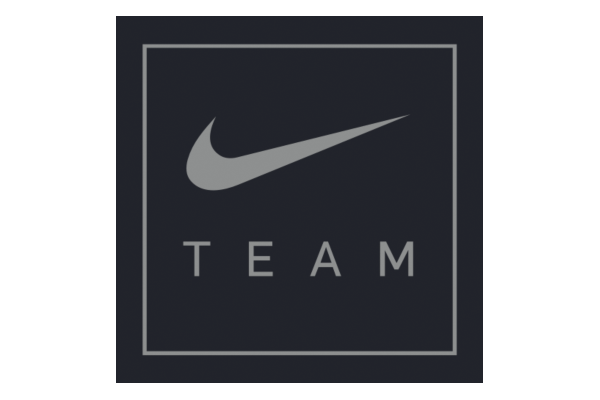 Zelus Sports - Nike Team distributor
Smart IT is managing the entire digital transformation of Zelus Sports - the only UK-based company wiht the rights to distribute Nike Teamwear. With highly ambitious global growth plans for the next five years, Zelus Sports required an ERP system that would scale with its aggressive expansion as well as IT support to meet the needs of an international workforce.
Read Zelus Sports case study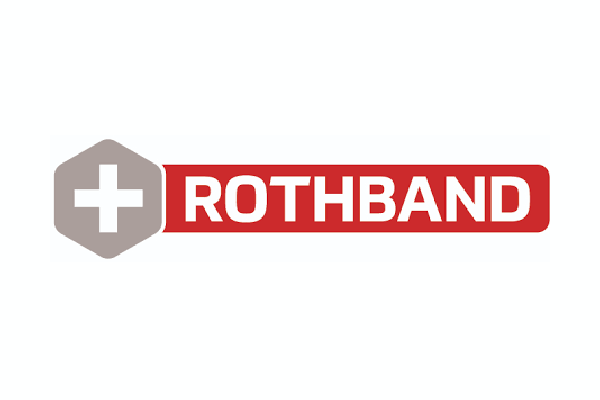 Rothband
Quality management and regulatory compliance are especially
important
to Rothband, given the sector it operates in. Smart IT understood that from the project start. With Smart IT, Rothband has found the perfect Odoo partner in terms of knowledge, project ownership and customer relations.
Read Rothband case study




Forsberg required sophisticated functionality and smooth integration between functions in order to support business growth. Smart IT initially supported Forsberg in transitioning from Odoo 8 to Odoo 11 and then to Odoo 13. This included replacing Forsberg's incumbent accounting package, Sage with Odoo.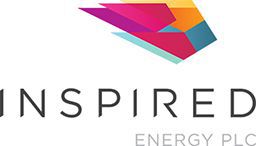 The design, build and implementation of a new, streamlined telesales, workflow and management information system to help telesales teams increase sales conversion rates with an accurate pipeline of quality leads.




Odoo HR coupled with Smart IT's software development and Time and Attendance application has transformed the way Great Annual Savings HR department operates.


Smart IT streamlined the existing manual systems enabling the production process to deal with varying lead times from global suppliers and match stock requirements, purchasing and production schedules to meet ever more challenging deadlines and customer expectations.


Smart IT has introduced Great Annual Savings to a whole new way of working with the Odoo platform with management embracing the system as its ERP to integrate all its back-office systems




Tootega required Smart IT to harness the power of Odoo. The canoe manufacturer required customisations and automations to speed up its internal processes and improve customer service experience.



Rapidly expanding glazing company safeguarded its success with Smart IT and Odoo. Thanks to Smart IT SafeGlaze now has a fully integrated, responsive and intuitive Odoo solution that covers every aspect of their contract journey from sales to installation to service.


Devising and implementing an end-to-end Odoo process management system to calculate and verify stock levels, value and integrity of metal, from receipt and metallurgical analysis through to warehousing and stock management.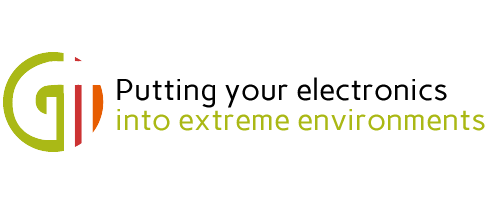 Smart IT has worked with GTT Europe Ltd, a leading provider of enclosure solutions for the wireless monitoring and control equipment industries, to design a new end-to-end manufacturing resource planning system.



It's crucial that innovative and market leading companies such as Calder Foods stay ahead of the game by ensuring they have resilient server infrastructure and appropriate systems back up solutions.

Choosing an Odoo system which fits your company can have a strong impact on your future growth and profitability.