Software Development Graduate Training Scheme
Are you looking for a rewarding career in a fast-paced environment with an established company? Do you want to work at a company with growth opportunities that will provide you with the training to be successful? If so, Smart IT is the company for you.
About the programme
We are seeking talented graduatesto join our team of software developers in Kirkham, Lancashire who have a desire to learn and thrive on a challenge.
This is an exciting opportunity to begin an IT career within Software Development. You will be working with an ambitious UK business with aggressive plans for growth in the UK and North America.
Our software developers get to work on a variety of projects, including ERP development. We offer a highly competitive package for our sought-after places.
At Smart IT, we work closely with our clients to solve their problems. Most of the time you will work from our offices but, depending on the project and role, you may also be asked to visit or work alongside our clients at their offices.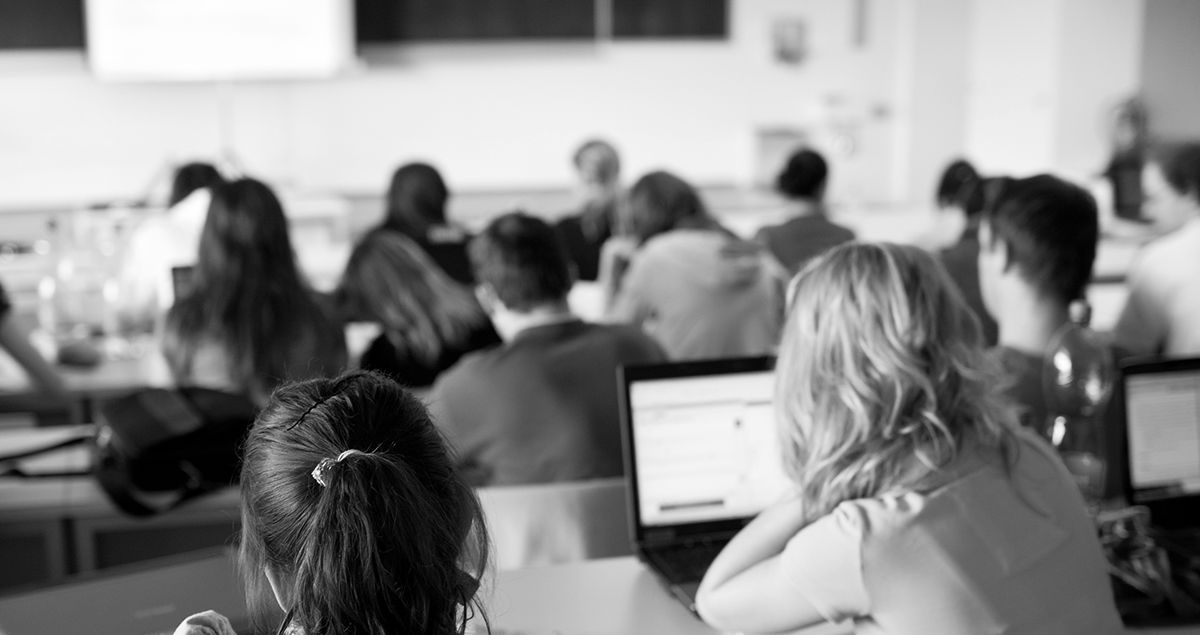 Training
At Smart IT, we invest heavily in the personal development of our employees and have a strong focus on training and mentoring. As a new starter, you will be enrolled on our graduate scheme and receive dedicated training in Odoo ERP software development. We'll then start to introduce you to client projects but give you plenty of opportunity for on-project training and further general training sessions and personal development. We will teach you how be a great developer and a valuable member of any team.
As a trainee software developer, you will join a team of professionals whose role is to design, develop and test software to enhance the functionality of the Odoo ERP platform. The role will allow you to learn how to diagnose and fix software faults while working with a mentor. Future responsibilities will include assisting with the ongoing development of coding standards and participating in the quality control activities undertaken in the team, such as test plan creation and code walkthroughs. This is an opportunity to gain experience of commercial applications development in a professional software company.

What we're looking for

We're looking for applicants who resonate with our core values, and who will do fantastic work for our clients. Here are the traits that we most value in applicants:
Exceptional problem-solving skills – you should relish solving problems and have the ability to appreciate context and nuance when suggesting and analysing solutions

Eagerness to learn and develop – we like our staff to constantly strive to improve their own knowledge and abilitiesA passion for technology – you should be enthusiastic about computers and software, even if you don't have much programming experience. You should take a real pride in your work.

Team skills – you should work well in a team and be a positive force, helping the whole team remain happy and productive.
Communication skills – you should be good at interpreting written and unwritten requirements, and able to articulate clearly your thoughts and your work. You should be happy interacting with others and presenting your ideas.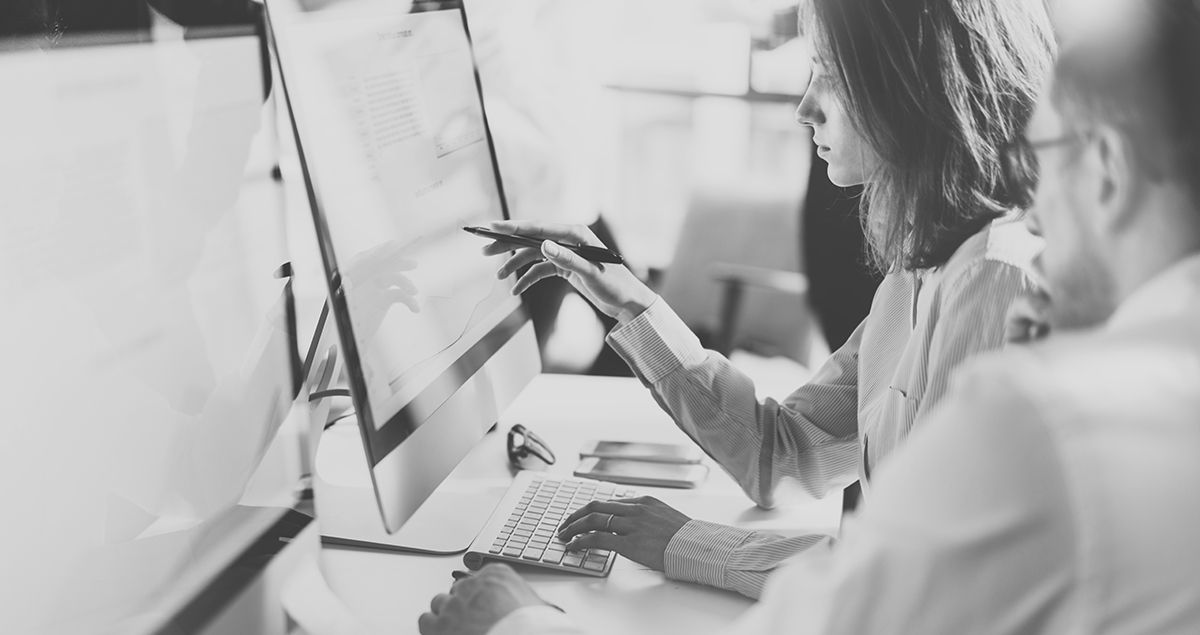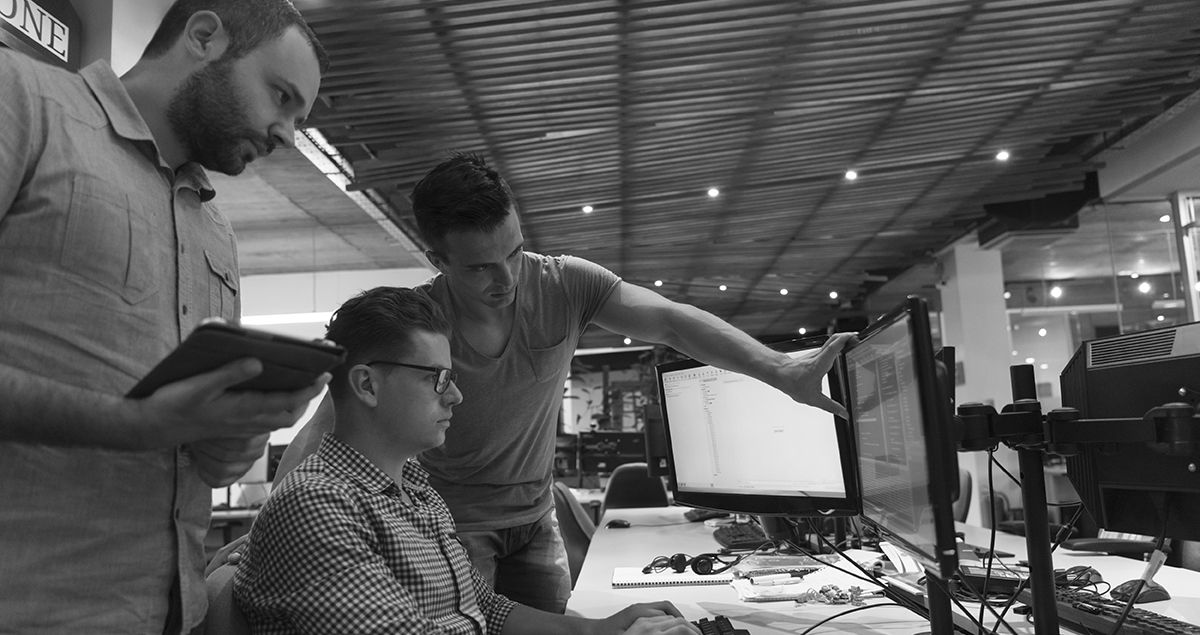 The application process
At Smart IT it's 'business as usual', we are recruiting now for our software development graduate training scheme. Due to COVID-19 we have implemented alternative working arrangements to ensure that all our people stay safe. These consist of remote working, virtual training, video interviewing, and access to webinars and virtual events. If you're looking to start your career in technology, we want to hear from you now.
Our recruitment process consists of three straightforward stages:
Submission of your initial application

Completion of online tests and / or a short telephone interview

A second interview, ideally in our offices but potentially on a video call. This consists of a number of technical and logical reasoning tests and requires no preparation.
Apply now if you have:
A first or upper class second degree, ideally a computer science or programming degree, however STEM disciplines will also be considered.

Strong written and verbal communication skills.
The ability to work independently and as a team.
A logical mind-set.
The ability to analyse data or information effectively to break complex problems down into simple steps