Customer relationship management solutions CRM software tracks the entire sales pipeline and journey, from initial contact via email to dialogue with sales through to aftersales care and support.
50,000+ companies run Odoo to grow their businesses.
Join us and make your company a better place
Odoo CRM solutions
One of the challenges for any new and growing business is the timings and nature of decisions regarding the deployment of enterprise technology. Many start-ups begin with little more than a computer, the Microsoft Office suite, an internet connection and a phone. But before long, the successful ones need to consider more business-focused applications such as accounting software, ERP solutions – or customer relationship management (CRM) systems.
Why does your growing business need CRM?
Without a CRM solution, organisations typically use a series of different manual processes for managing potential, existing and past customer communications. Individual salespeople may maintain their own documents or processes for managing the sales pipeline. Customer details may be tracked on one or more cumbersome spreadsheets. Contact details may be stored in digital address books. Past communications with customers may simply be left on email chains.
With a CRM solution, your organisation suddenly has a single centralised and dynamic source of information for all of these disparate parts – which all employees can access and update as they need to.
This consolidated 'single pane of glass' view is essential for sustainable growth – without it, growing businesses are quickly constrained by manual or error-prone processes and a lack of customer information. It doesn't take many customers to realise that your organisation cannot remember their last call with you for your reputation to start to take a hit.
Become a successful sales-led organisation with Odoo CRM
Odoo's CRM module is a powerful browser-based sales application designed to increase organisational efficiency. Odoo CRM is an open-source solution with a highly integrated collective of ERP applications at your disposal.
Keep track of your leads and opportunities pipelines with the ability to manage customer and supplier contacts, including multiple addresses and departments.
Users can plan their next task with activity and call management.
Superb communication enables you to log all your calls and email messages internally and externally.
Built-in reporting capabilities allow for dashboard creation showing what you want to see, lead and opportunity analysis and team KPIs.
Compatible on mobile devices for selling out of the office and keeping track of the whole business pipeline.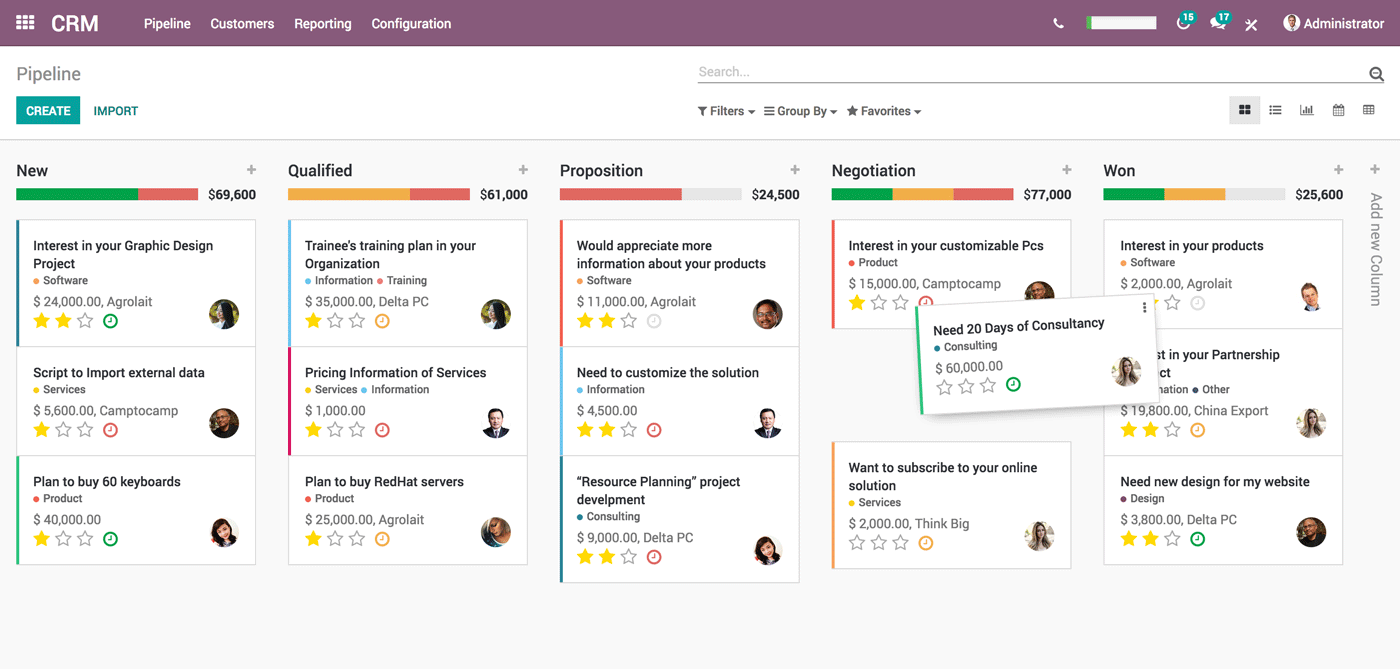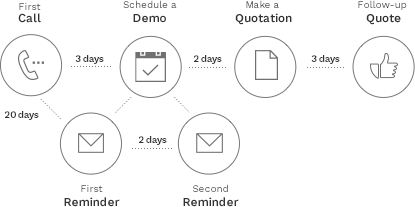 Extensive functionality
Most CRM's rely on integration with third-party apps to perform business as usual. When this is the case, marketing and sales rely on several separate applications with many logins to ensure that they can do their jobs. Odoo contains all of the applications that your sales, marketing, accounts department, and management teams need in the one place. It's the hub of your business.
Odoo CRM offers you much wider functionality compared to other products on the market, and it can provide you with customised CRM solutions to keep track of your client relationships, management reporting mechanisms and customer service levels.
Smart IT can work with you to design and implement a highly effective Odoo based CRM system that streamlines your business processes and improves the customer experience. This, in turn, helps you maintain customer loyalty by continually analysing performance and making easily applied improvements to your workflow systems.
We work with clients in a range of different industry sectors to implement or develop their CRM systems and capabilities. These include energy, insurance, commercial property, automotive and financial services.
Smart IT's ability to look at our processes and find ways to automate them is boosting our productivity and helping maximise our margins.
Some of the useful features of Odoo CRM include:
Prioritise and manage follow-up activities and tasks

Track your sales activities via sales pipeline Kanban view

Manage pipeline with easy sales forecasting

Meeting management

Dashboards

Maintain customer communication via email, phone, messaging and social media from within Odoo CRM

Nurture leads by sending auto-generated emails

Mass mailing integration

Analyse opportunities with advanced filters, filters, drill-down functionality

Quotations

Score leads based on defined criteria and when reach a threshold automatically convert to an opportunity

Set custom alerts

Lost opportunity analysis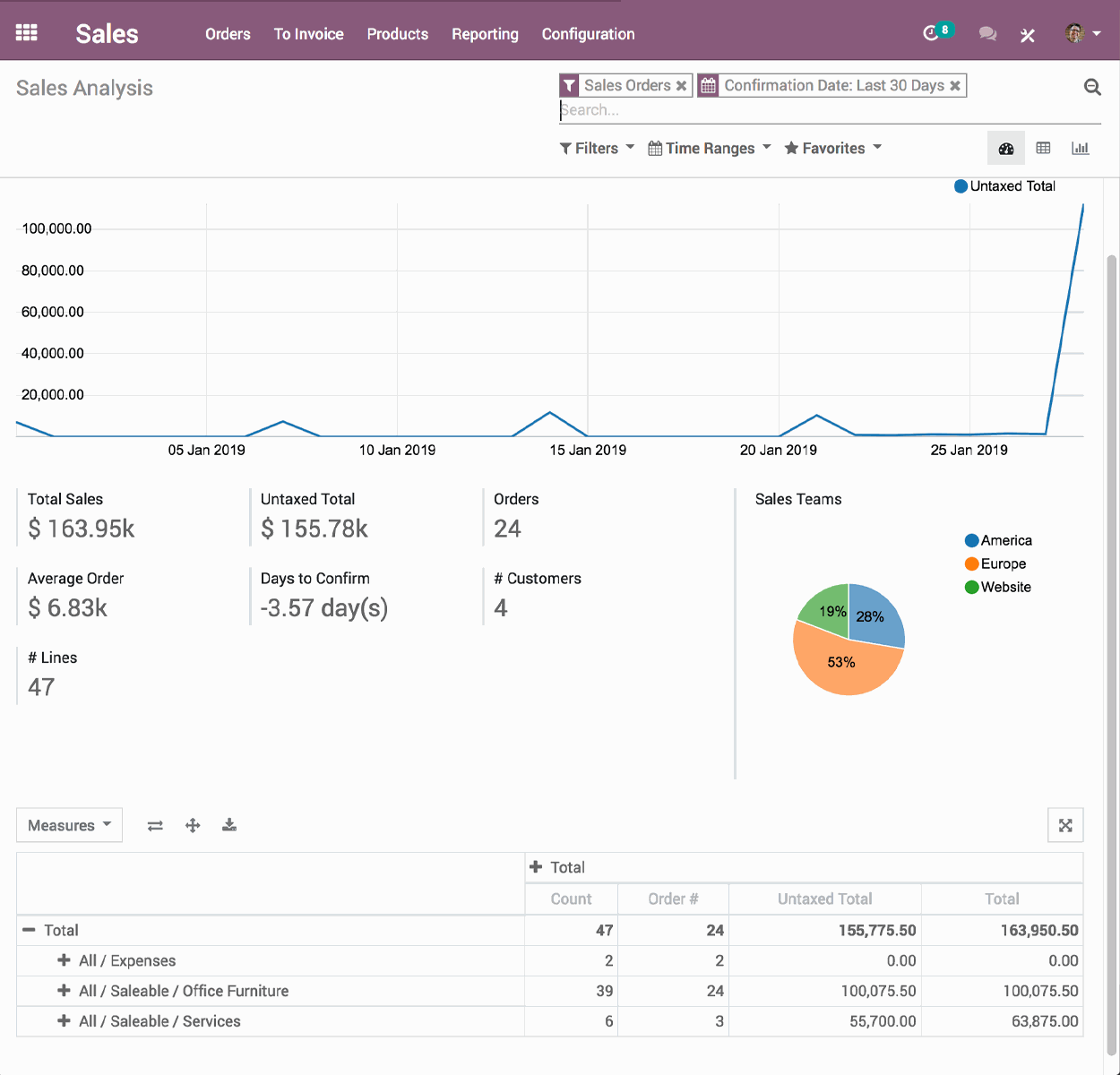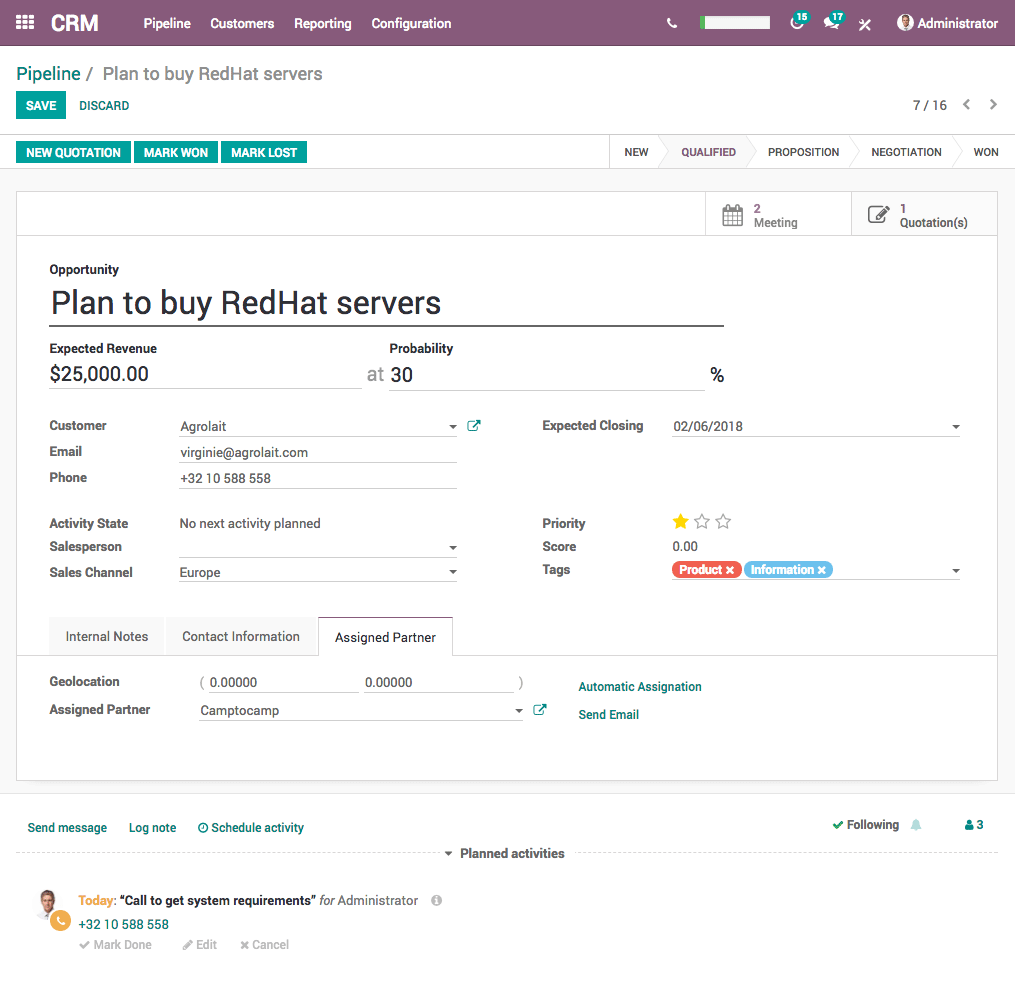 Complete flexibility
As with any other as-a-service software applications, Odoo enables organisations to pay for CRM on an ongoing basis, for as much or as little as they need. They can scale it up as their business grows, rather than shelling out for far more than they need from the outset.

With Smart IT and Odoo, you can have a multi-functional CRM system that you can continue to build on and adapt to the needs of both your customers and your sales and management teams.
If you need to integrate your CRM capability with a third-party system or other applications, Smart IT can make that happen for you too. We have the know-how to manage the process of Excel form CRM integration, website email form, and user Integration, customer service integration and accounting systems like Sage.
Odoo allows you CRM workflow customisation flexibility and the option to add your own features such as customer timed feedback and tailor-made reporting systems. From simple automated reports to more complex, expandable analyses of performance, Smart IT can create it all for you.
A core benefit of utilising Odoo CRM is not only the ease of use and ability to highly customise it, but it's also that the extensive range of Odoo modules means that all company departments can benefit from an ERP platform at whatever pace you choose. Easy to bolt-on applications mean accounting, purchasing, manufacturing, and HR can all collaboratively use it as its integrated with everything you need to run a successful business.
CRM Smart Pack
At Smart IT we help you set up your CRM system in a way that matches your sales process. With our two-day Smart Pack priced at £1200, we can have you up and running in no time.
Expert implementation by industry professionals

Expert configuration to suit your specific business and process to avoid expensive customisation

Customisation services including forms, reports, workflows,

if your processes are complex

Optimisation services to keep you enjoying the most value as possible

Training, coaching, and business consulting to help you leverage

the latest enhancements and best practices

On-site consulting, if required

Email and phone support for peace of mind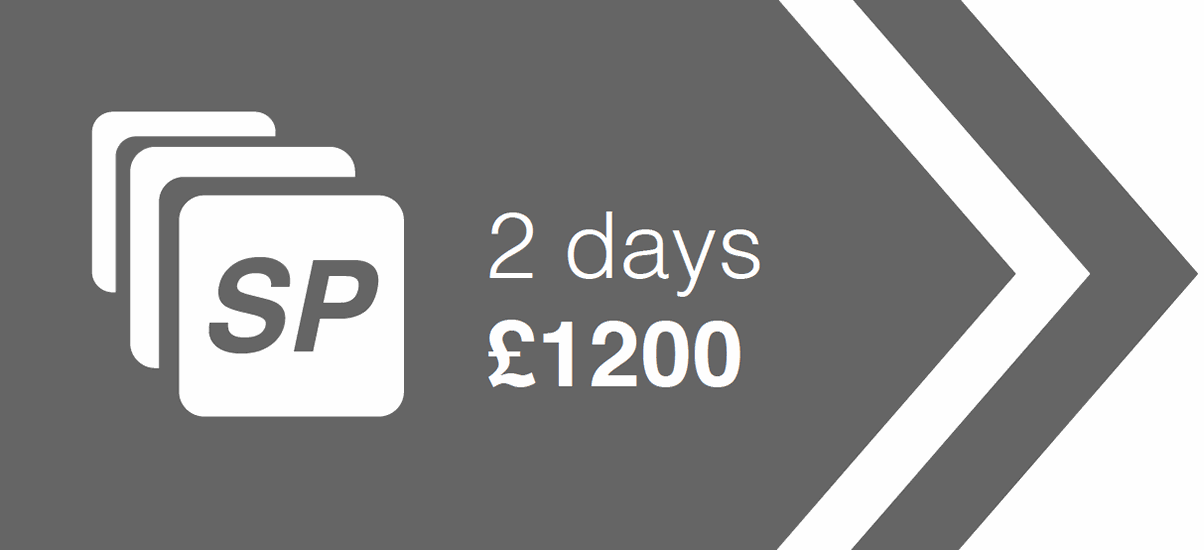 Get started with a ZERO Odoo subscription and a two-day professional services Smart Pack for only £1200